There are lots of really cool gifts out there for Christmas this year. Here are some items which examples of great design and function.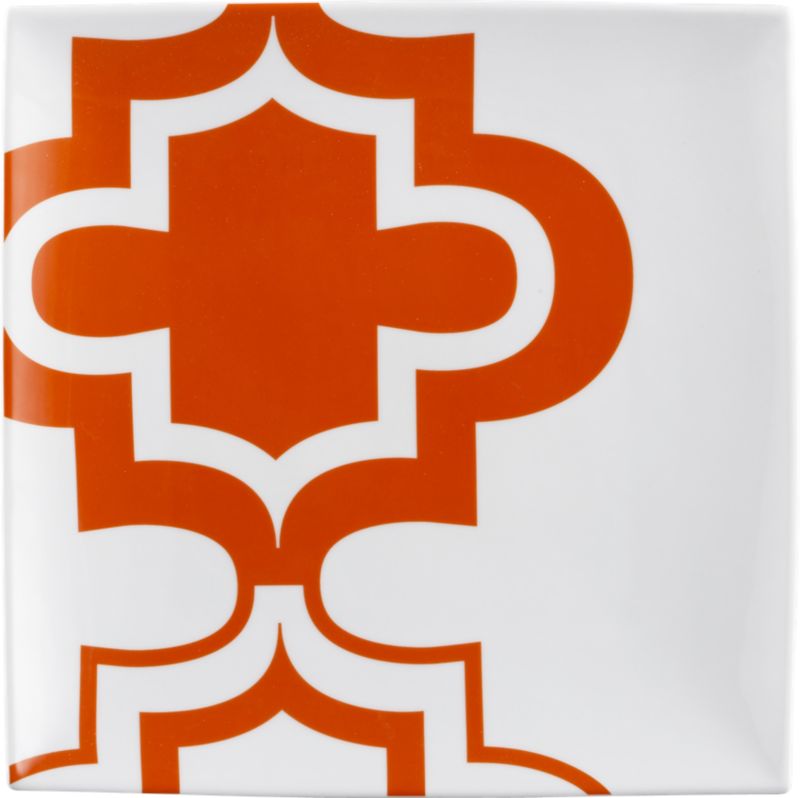 Plates | Graphic
There are several companies that are coming out with very graphic serve ware. This platter is sold on CB2, its a very inexpensive way to
enhance your parties or every day dining.

Key Covers | Owls
Very cute key covers which come in all different kinds of shapes and colors, they have ones with owls as shown as well as guitars. You can find these at stores like Urban Outfitters.

Labels | Angela Adams
Packs of labels are a nice addition to any letter or note you might want to send.This pack is inspired by one of my favorite designers, Angela Adams... but there are many other brands out there.

Oilcloth | Bags
These are a great re-usable item. Right now you can find all kinds of different shapes and sizes on various websites, and some local shops. Mary Jane Bags has several different styles.

Ecojot | Notebooks, etc.
Really awesome new brand of
notebooks and stationary items who us recycled paper inside their notebooks. Great for people who are graphically inclined and earthly.


Wall|Graphic Decals
There are several new companies who have wall graphic decals. Many of them come in several different colors. The website Modern Wall Graphics has many to chose from.